As I learn, I'll share with you, so we can all evolve together.
I'll aim to keep it light-hearted and fun, although there will be some geeky stuff too. It will all be helpful to someone!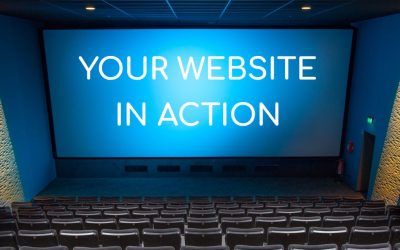 What are Visitors actually DOING on my website? How do I know? How can I find out? This is a question we can now answer, and to set it up only takes a few minutes. If you want to see the details of what people are actually looking at on each page, where they scroll to...
read more