As I learn, I'll share with you, so we can all evolve together.
I'll aim to keep it light-hearted and fun, although there will be some geeky stuff too. It will all be helpful to someone!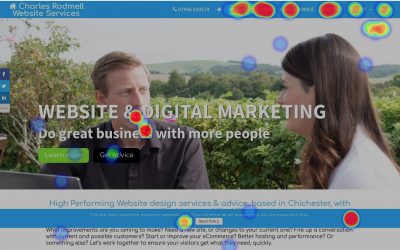 Wordpress themes often contain sections of text that can only be entered as plain text. For example, my site is based on the Divi theme and on the desktop version of my homepage I use the Fullwidth Header module. This contains text entry fields for Title and Sub-text....
read more