As I learn, I'll share with you, so we can all evolve together.
I'll aim to keep it light-hearted and fun, although there will be some geeky stuff too. It will all be helpful to someone!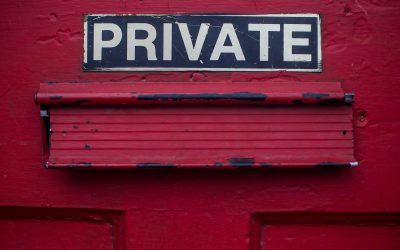 GDPR. Anyone heard of it? If you run a business in the UK, it's essential knowledge. Anyone burying their head in the sand? It was introduced in 2016 and will start to be enforced in UK and the EU in May 2018, i.e. that's when fines might start being dished out for...
read more