As I learn, I'll share with you, so we can all evolve together.
I'll aim to keep it light-hearted and fun, although there will be some geeky stuff too. It will all be helpful to someone!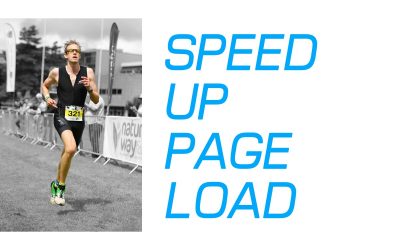 What if I told you that two lines of code could wipe a significant chunk off your page load speed and speed up every page on your website? I'd have your attention right? Everyone wants their website pages to load fast. It's good for visitors. Therefore it's good for...
read more