As I learn, I'll share with you, so we can all evolve together.
I'll aim to keep it light-hearted and fun, although there will be some geeky stuff too. It will all be helpful to someone!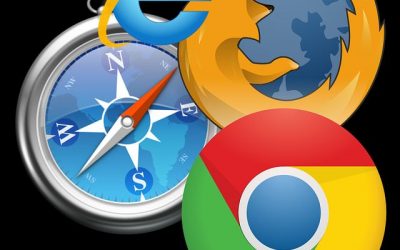 Have you noticed that the Facebook App uses an "in-app" Internet Browser? This means that when you click a link on a Facebook post, instead of opening in the main Chrome or Safari App (or whatever your phone's default browser is), the target site actually opens inside...
read more